Updated: 24/02/2023 09:36:05
The best time to buy a washing machine
We've crunched the numbers so see find when's the cheapest month to buy a new washing machine
Rick Harris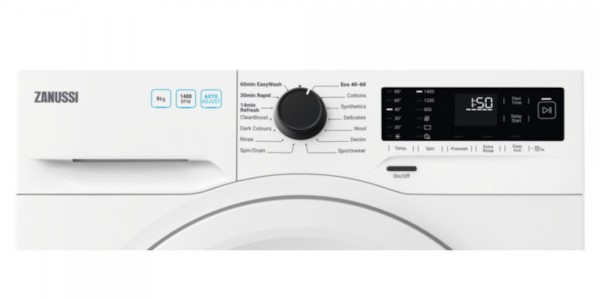 One thing we have here at OOTD towers is lots of historical pricing data, we've crunched the numbers to discover the cheapest month to buy a new washing machine
---
March
March is the best month to find a washing machine bargain, even better than Black Friday and the Jan sales. This is the month when stores are clearing old models from there warehouse so it's the perfect time to grab a bargain before the 2023 range of models come out
---
Black Friday / November
As you'd expect Black Friday makes an appearance here but the sales are spread over November not just the Friday itself as stores attempt to spread Black Friday over more days to help with logistics at their warehouse
---
January sales
The third best month to buy a washing machine is January but you are twice as likely to get a bargain in March so hold on till then if you can!
---
Worst month
Historically September has been the most expensive month to purchase a new washing machine, if you are desperate at this time then check out the reconditioned models sold by Currys Clearance. Often there are also "seconds" available which may have a scratch or similar cosmetic damage
---
Full results
See the table below for the full low down
Washing Machines
Month
Month Score
March

★★★★★

November

★★★★★

January

★★★★★

April

★★★★★

October

★★★★★

December

★★★★★

February

★★★★★

May

★★★★★

June

★★★★★

July

★★★★★

August

★★★★★

September

★★★★★
How do Washing Machine model prices decline with model age?
It's most expensive to buy the latest model just as it comes out, but you don't have to wait long for the price to drop. As you can see in the example below, it only took about 20 days for this Grundig washing machine to drop from £519 to £379.

Price alerts
Did you know we can send you an email alert if the price drops on an item? Just click on the heart icon and we'll pop you can email when we see the price drop
#advice
#moneysaving

Comments
What do you think of our findings?