Updated: 04/08/2023 09:19:35
Transform Your Home into a Smart Haven: Top Smart Products to Enhance Your Lifestyle
We explore the various categories of smart products available, highlight some of the best-reviewed options, and reveal the optimal times to make your purchases for maximum savings.
Rosie Harris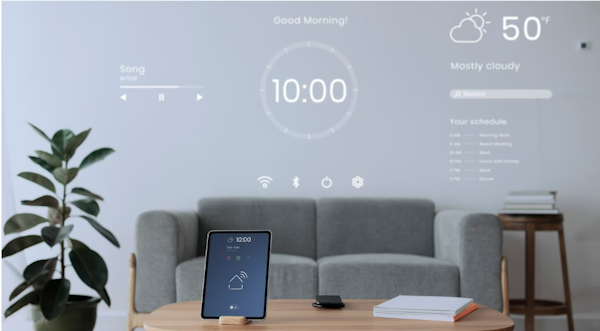 In today's fast-paced world, technology has revolutionized every aspect of our lives, including the way we interact with our homes. The rise of smart products has paved the way for a more convenient and efficient lifestyle. From energy-saving solutions to intuitive home management systems, smart products for the home are taking centre stage. In this article, our experts explore the various categories of smart products available, highlight some of the best-reviewed options, and reveal the optimal times to make your purchases for maximum savings.
---
Smart Lighting Solutions
Lighting sets the mood and ambiance of your home. Smart lighting solutions not only offer customizable illumination but also enhance energy efficiency. One standout product is the Philips Hue Smart Bulbs. These Wi-Fi-enabled bulbs allow you to control the colour and intensity of light via a smartphone app or voice commands through virtual assistants like Amazon Alexa or Google Assistant Keep an eye out for annual holiday sales and events like Black Friday or Cyber Monday to snag these products at discounted prices.
---
Intelligent Thermostats
Regulating your home's temperature has never been smarter. Intelligent thermostats like the Nest Learning Thermostat or the ecobee SmartThermostat are able to adapt in real time to their surroundings; for example, pauses your heating or cooling when a door or window is left open (requires ecobee SmartSensor). By optimizing your heating and cooling systems, you can reduce energy consumption and cut down on utility bills. The best time to invest in these devices is during seasonal promotions, often seen in spring and autumn.
---
Home Security and Monitoring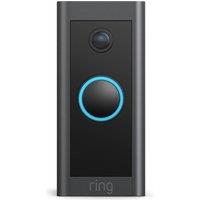 Enhance your peace of mind with cutting-edge home security and monitoring solutions. The Ring Video Doorbell offers real-time video streaming of your doorstep, allowing you to monitor visitors remotely. For comprehensive home security, consider the Arlo Ultra 4K Wireless Security Camera System, renowned for its crystal-clear video quality and advanced features. These products typically see significant discounts during major sales events like Amazon Prime Day or back-to-school promotions.
---
Intelligent Kitchen Appliances
Upgrade your culinary experience with intelligent kitchen gadgets. The Instant Pot Smart Wi-Fi is a versatile multi cooker that can be controlled remotely via an app. It offers a range of cooking presets, making meal preparation a breeze. Additionally, the Anova Precision Cooker sous vide holds temperature precisely, ensuring perfectly cooked dishes every time. Look out for holiday sales, such as boxing day sales to snag these smart kitchen appliances at reduced prices.
---
Connected Entertainment Systems
Elevate your home entertainment with connected devices that offer seamless streaming and immersive experiences. The Amazon Fire TV Stick 4K is the most popular choice for transforming your regular TV into a smart hub, enabling access to various streaming services, games, and apps with ease. To score the best deals on these entertainment enhancers, keep an eye out for tech-focused sales events like Cyber Monday or Prime Day.
---
Automated Cleaning and Maintenance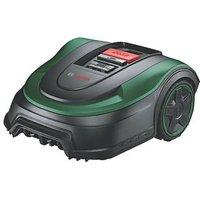 Say goodbye to mundane household chores with automated cleaning and maintenance devices. The iRobot Roomba series of robot vacuums are renowned for their intelligent mapping and efficient cleaning patterns. For lawn maintenance, the Husqvarna Automower quietly takes care of your lawn and automatically returning to its docking station. Its sophisticated GPS system allows you to programme specific paths and schedule cutting times via an app. The best time to purchase Robotics lawnmowers is during post-holiday sales in January or back-to-school promotions in August.
---
Smart Home Hubs
Centralize your smart home ecosystem with a smart home hub. The Amazon Echo Show and Google Nest Hub act as command centres, allowing you to control various connected devices from a single interface. These hubs also feature voice assistants that can answer questions, set reminders, and play music. Keep an eye on sales events like Cyber Monday and Amazon Prime Day, which usually offer discounts on these devices.
#advice

Comments